OUR PROFESSIONALS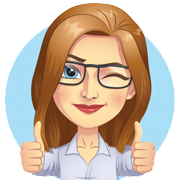 IVY TER
C.A.(M), ACCA, CTP, FCTIM, ASEAN CPA, B.ACC(HONS)
Approved Tax Agent
Founder of AAT Group of Companies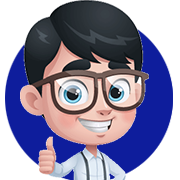 KOH S. Q.
C.A.(M), ACCA, ACTIM, B.ACC(HONS)
Chartered Accountant
Founder of AAT Group of Companies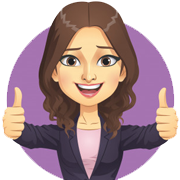 Company Secretary
Founder of AAT Melaka
Talk to Us?
You have questions and we have answers. Contact us today, we're here to help.
Accounting
CP & CO.
(NF 1736)
(A firm registered with the Malaysian Institute of Accountants)
Advisory
AAT Corporate Services Sdn. Bhd.
(Company No. 1268880-P)
(Licence Company Secretary under Sec. 235 Companies Act 2016)
Tax
AAT Tax Advisory Sdn. Bhd.
(Company No. 1264751-M)
AAT Tax Advisory (Melaka) Sdn. Bhd.
(Company No. 1392633-P)
AAT Tax Advisory (Trg) Sdn. Bhd.
(Company No. 1450985-H)
(Approved Tax Agent under Sec. 153 Income Tax Act 1967)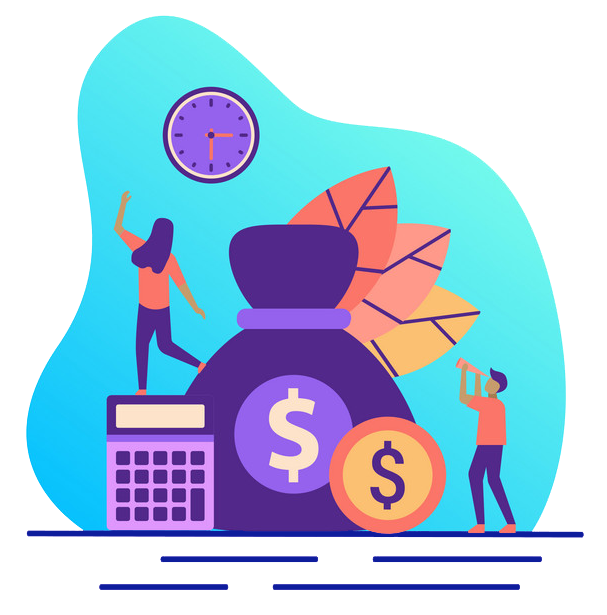 AAT Johor
No. 57, Jalan Molek 1/8,
Taman Molek,
81100 Johor Bahru, Johor.
AAT Melaka
No. 42-1, Jalan PJ 18,
Taman Pertam Jaya,
75050 Melaka.
AAT Terengganu
PT1855-1, Tingkat Satu,
Jalan Bukit Kecil,
21100 Kuala Terengganu, Terengganu.